A picture is worth a thousand words...

Show us what makes our transportation system great!

Share your transportation-related photos from which we can draw inspiration as we develop Mississippi's Long-Range Transportation Plan.

0

4

Days Remaining

Photos Added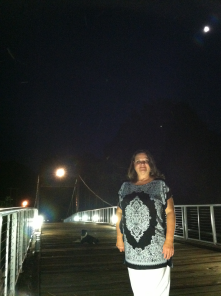 The Swinging Bridge over the Pearl River at Byram is a good example of saving our historic transportation structures.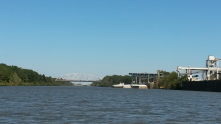 Amory Port on the Tenn Tom, looking north at BNSF bridge in the distance.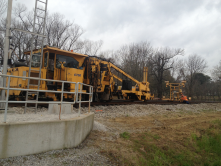 Most maintenance on rail infrastructure is privately funded. Give taxpayers a break; move freight efficiently by rail.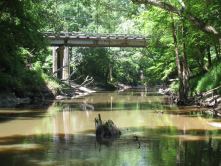 SR 149 over Strong River near the D'Lo Waterpark